The four software tools—Identify3D Protect, Identify3D Manage, Identify3D Enforce, and Identify3D Trace —work together seamlessly but also separately.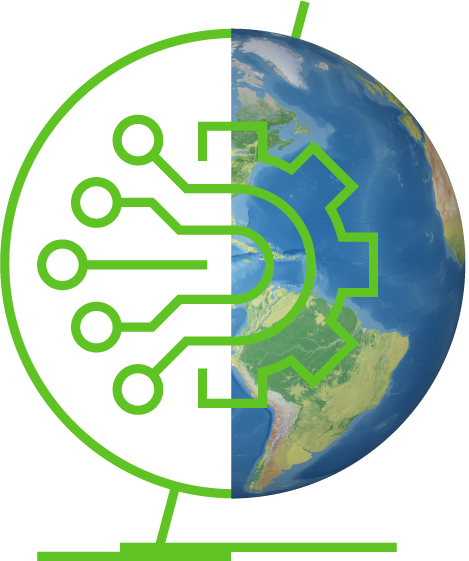 Secure Your Digital Supply Chain

Facilitate Secure Digital Distribution

Ensure Manufacturing Repeatability

Enables Full Traceability Along the Digital Thread

Securing the Defense Industrial Base

SCHEDULE
A DEMO
See how Identify3D can enable you to enjoy all the advantages of digital manufacturing.
Contact our team today to schedule a demo.