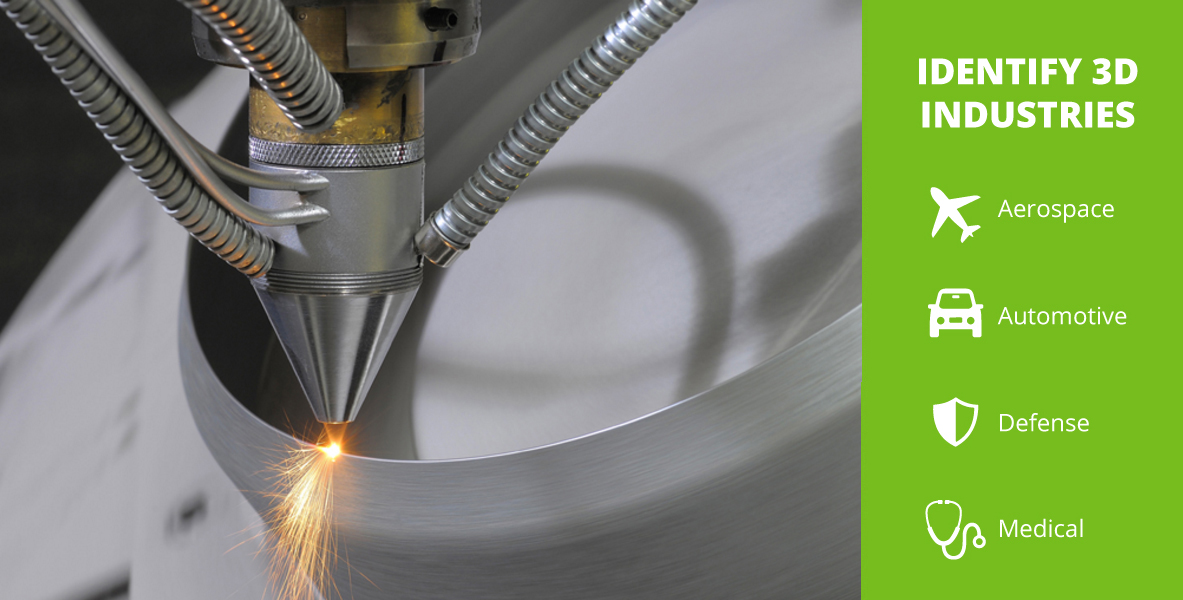 Serving the Digital Supply Chains of Many Industries
Our solution is designed for companies that are concerned with maintaining control over their high valued digital assets, brand reputation, and product integrity. Some of our customers are leading the Digital Manufacturing transition in areas such as aerospace, automotive, defense, and the medical device industries.
Partnerships with computer aided design (CAD) companies, device manufacturers (3d printers, CNC routers, etc.) as well as online design distributors are also a key part of our strategy to support the development of the digital supply chain ecosystem.
CONTACT US TO SCHEDULE A DEMO
We will walk you through our Digital Manufacturing Solution and show you how to protect your Digital Supply Chain.