3/17/17 – Congratulations to Moog on its full acquisition of Linear Mold & Engineering. They are working on the forefront of AM research and part certification and we look forward to hearing more about their progress as the adoption of metal additive manufacturing continues to grow.
The Identify3D Team
Certification of Production AM Parts
By: George Small |  
George is a Principal Engineer at Moog Inc., working in the Space and Defense Group at Moog's East Aurora, NY location.
METAL ADDITIVE MANUFACTURING (AM) AT MOOG 
In December 2015 Moog acquired an equity ownership of Linear Mold & Engineering. In 2017 Moog fully acquired this company, which will now be referred to as Moog Linear. Moog gained metal additive technology and expertise with this acquisition. With over a decade of experience in metal 3D printing for customers, Moog Linear had gained hard-won practical knowledge on serial production of AM metal parts.
With the addition of Moog Linear's capabilities, we moved forward in supporting even the most demanding metal AM use cases. Moog has a dedicated engineering team focusing on AM research, and Moog Linear focuses on AM production. The two work closely together to develop technology and process development roadmaps. This brings us to the certification of AM Parts for critical applications.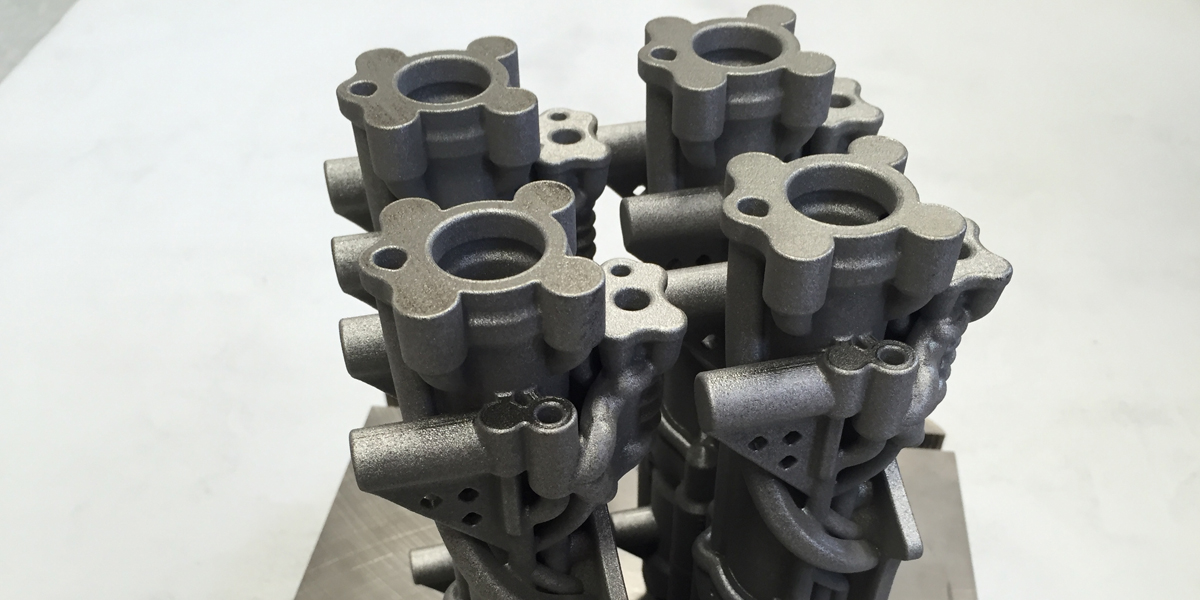 Click here for full article.