Our mission is to provide our customers with software solutions that addresses their security, IP, quality, authenticity, and traceability needs. Founders Joe Inkenbrandt and Stephan Thomas believe that Industry 4.0 is transforming how supply chains are managed.
We believe that technology that protects and validates manufacturing data at rest, manages the data flow through licensing, and keeps inalterable and decentralized records of movements, will enable the secure deployment of powerful new manufacturing business models.
As manufacturers embrace Industry 4.0, the movement of parts along the supply chain simultaneously involves the movement of valuable data. The transmission and sharing of design files and digital assets among industrial companies, suppliers, and contractors can potentially jeopardize the security and integrity of that data. 
Identify3D's product suite encrypts, distributes, and traces the digital flow of parts, preventing counterfeits and ensuring that maliciously modified, substandard, or uncertified parts cannot enter the physical supply chain.
Identify3D has joined Materialise. Materialise incorporates three decades of 3D printing experience into a range of pioneering solutions for flexible industrial manufacturing and mass personalization in healthcare. Materialise's open and flexible solutions enable players in a wide variety of industries, including healthcare, automotive, aerospace, art and design, and consumer goods, to build innovative 3D printing applications that aim to make the world a better and healthier place.
WE are more than 
just a place to work.
We are a highly experienced team that has been brought together by shared values. They are what drives us both professionally and personally and is reflected in what we create everyday.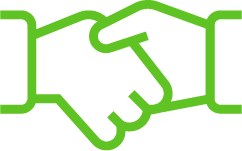 TRUST
Trust is built over time. While hard to quantify, it's an essential component of our team spirit and our industry partnerships. We have trust in each other and in turn our partners trust us with their most valuable assets.
Integrity
Integrity is a core element of our business relationships and our technology.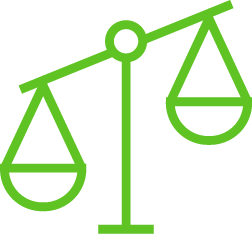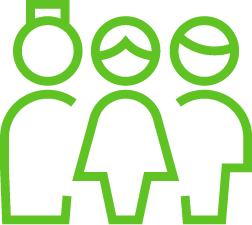 Diversity
The diversity of our culture gives us broad perspectives and experiences that enable us to better understand our customers and their evolving environments
Innovation
We research and develop on the cutting edge of innovation so we can provide every customer the best solution for their needs.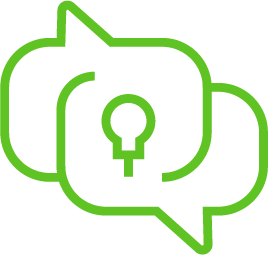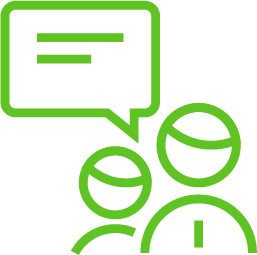 Collaboration
We see our customers as partners, and through collaboration we act as an extension of their team to help them attain their business objectives.
Our team of industry experts are focused on empowering our customers to embrace digital manufacturing. Feel free to contact any of us through our profiles.
Joe Inkenbrandt
Co-Founder & CEO
Stephan Thomas
Co-Founder & CSO
Chris Adkins
Chief Scientist
Daniel Moore
Director of Product Development
Doug Peterson
Senior Cloud/Premise Security Architect
Want TO

ACCELERATE YOUR CAREER?
Identify3D offers a unique opportunity to work with industry leaders and cutting-edge technology that is shaping the future of digital manufacturing
Unlimited vacation

401K

Medical benefits

Fun with 3D printers