Ensuring Manufacturing Integrity
Identify3D is the leading solution for ensuring data integrity throughout the digital supply chain.
DATA INTEGRITY, 
DELIVERED.
The Identify3D technology suite protects confidentiality and integrity of data in digital manufacturing by providing intellectual property protection, manufacturing repeatability, and traceability — from initial design to finished product. By providing tight control of the digital supply chain, we unlock the potential of distributed manufacturing.

Data Protection
License secured manufacturing data to allow control of IP between digital supply chain stakeholders

Manufacturing Repeatability
Enforce manufacturing rules to ensure production consistency

Traceability
Provide auditability and authenticity throughout the digital supply chain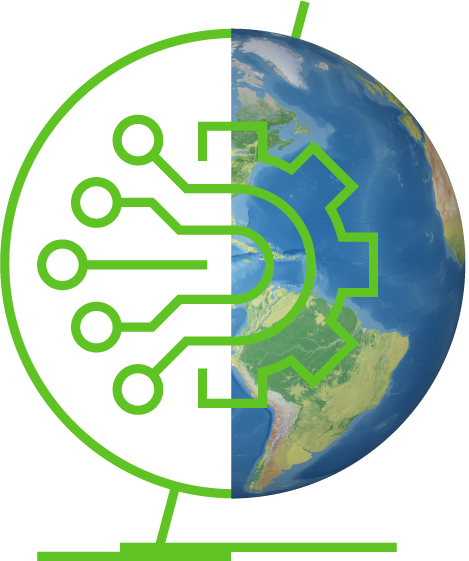 End-to-End,
Reliable.
Identify3D's suite of applications encrypts data at rest and protects IP all the way through to the machines.


SEAMLESSLY INTEGRATES,
INTEROPERABLE.
Our solution is highly adaptable and seamlessly integrates with your ecosystem's tools and manufacturing processes, and adapts to your IT and security requirements.
OUR SOLUTION
End-to-End, Integrated, Interoperable

Encrypts manufacturing data and defines business and production rules.

Facilitates secure and accountable digital distribution.

Decrypts manufacturing data on the machine and enforces business and production rules such as number of parts and machine parameters.

Provides all stakeholders real-time digital and physical logistics data.
MANUFACTURING
REPEATABILITY
TRACEABILITY AND
AUTHENTICITY
WATCH OUR Company OVERVIEW
BROAD EXPERTISE AND
INDUSTRY PARTNERSHIPS.
Businesses worldwide trust Identify3D to protect the integrity of their digital supply chain.

The Pentagon uses 3D printing to create artificial limbs, body armor, vehicle parts, brackets for weapons systems, and medical implants. The Defense …
Read More
Identify3d software provides security, consistency, and accountability for the digital thread. The software protects intellectual property, contractual obligations, ensures repeatability, and traceability …
Read More
SCHEDULE
A DEMO
See how Identify3D can enable you to enjoy all the advantages of digital manufacturing.
Contact our team today to schedule a demo.